12 Free and Best WordPress Themes 2018
Twelve free WordPress themes below are selected based on the two principles above. These themes have diverse highlights and functionality. In addition, these twelve themes received a lot of rating of at least four or five stars, and have been updated in the past six months. The variety of the following themes can be taken into kindness, especially if you don't know where to start exploring.
However, quality free WordPress themes are not easy to find; that is why I decided to gather some of the finest free WordPress themes on hand. Most of these themes include astonishing features that will certainly blow your mind. So, here's the list of the best free WordPress themes that you can use for your websites:
Sydney is the right choice for freelancers, institutions, and companies who are looking for business-focused and customizable themes. With the full-screen slide, attractive navigation, and logo upload feature, this theme offers a number of important elements to make the website look professional. In addition, with access to Google Fonts and complete control of layout and color options, you can change and manage the design for your brand.
Sometimes all you want is a simple web to display the product, then make a sale. Shopera is a template that can fulfill your wishes. This free WordPress theme is very modern and responsive and integrates seamlessly with WooCommerce. This theme also incorporates a number of useful e-commerce features, including the optional Scroll to Top button, breadcrumb shop, and the ability to upload your brand logo.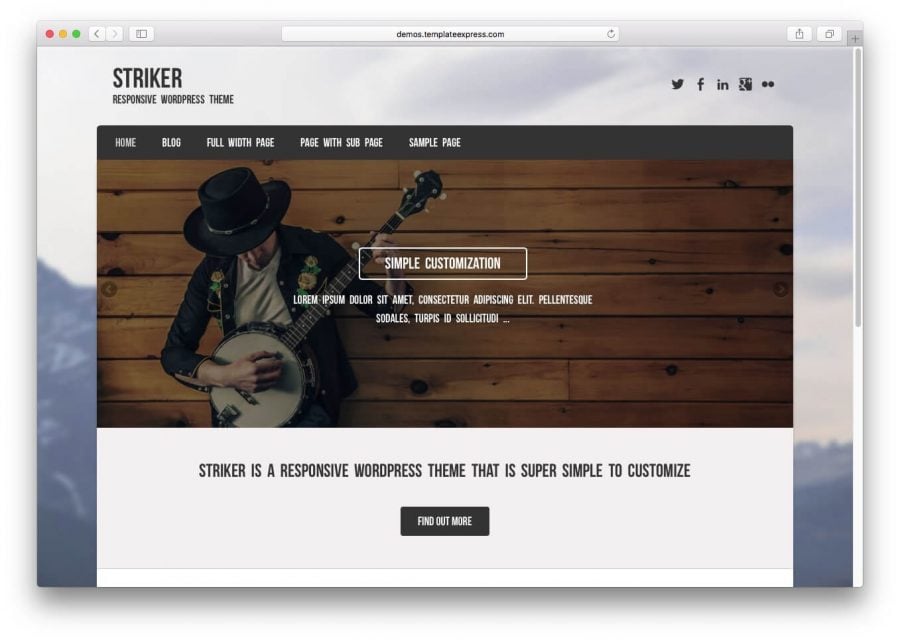 Strikers offer designs that are still _fresh _ and you can use as they are, or adapted to your needs. Customization options enable you to add your own logo, header, background, and social media links. You can also install brand color schemes, and even have the option to add feature areas. The slider installed is at the top of the page, and the responsiveness that appears on the theme indicates that the theme looks good on all devices. If you are a beginner, extensive documentation theme will be very useful.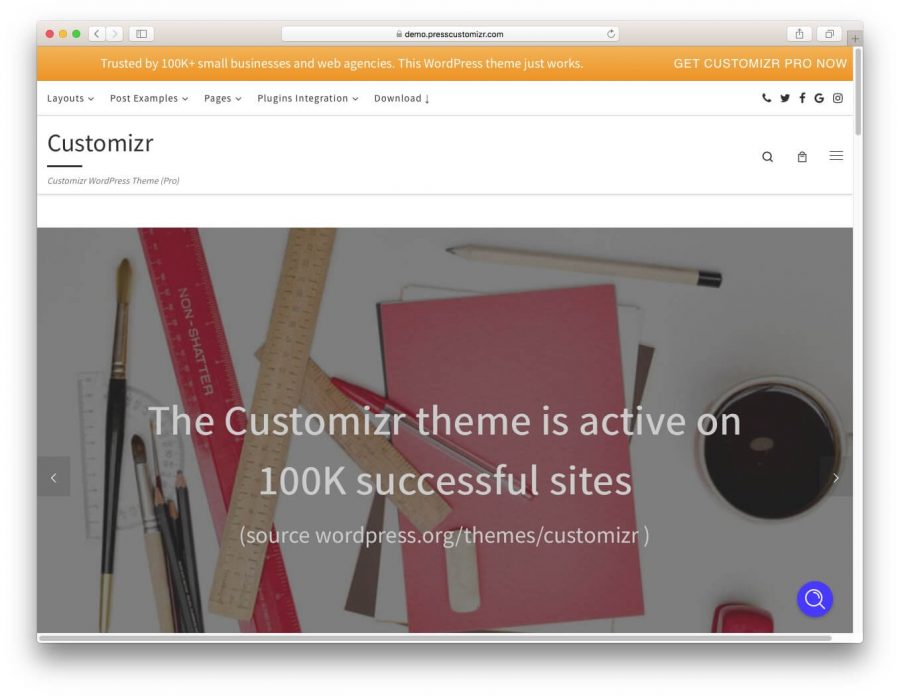 As the name suggests, Customizr is a theme that can be changed or adjusted and is intended for beginners and professionals alike. With Customizr, you can create a blog website, e-commerce, or online business that is mobile-friendly. You can also install premium features - including blurbs (which excel in icons and descriptive text) and social media icons - integrating themes with popular plugins, such as WooCommerce and bbPress.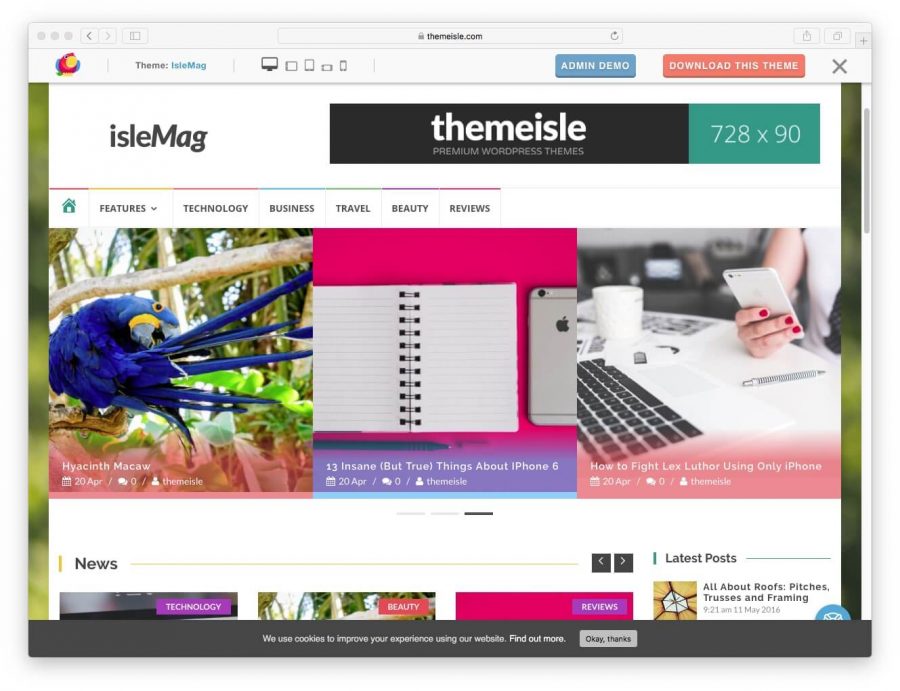 With the carousel slider plugin, space for displaying ads, and even a review system, IsleMag helps you create a modern and attractive website magazine. With the standard template for the web magazine's main page, this free WordPress theme makes it easy for you to create a sophisticated site that suits your field.
As a classic theme for your business or professional portfolio, Corporate Plus is a minimal and attractive choice to meet all your business website needs. You can install full-width sliders, "about" sections, "service" sections, and "contact information" sections on the main page for a fully functional one-page site. Alternately, you can add these features to different web pages to get a multi-page experience.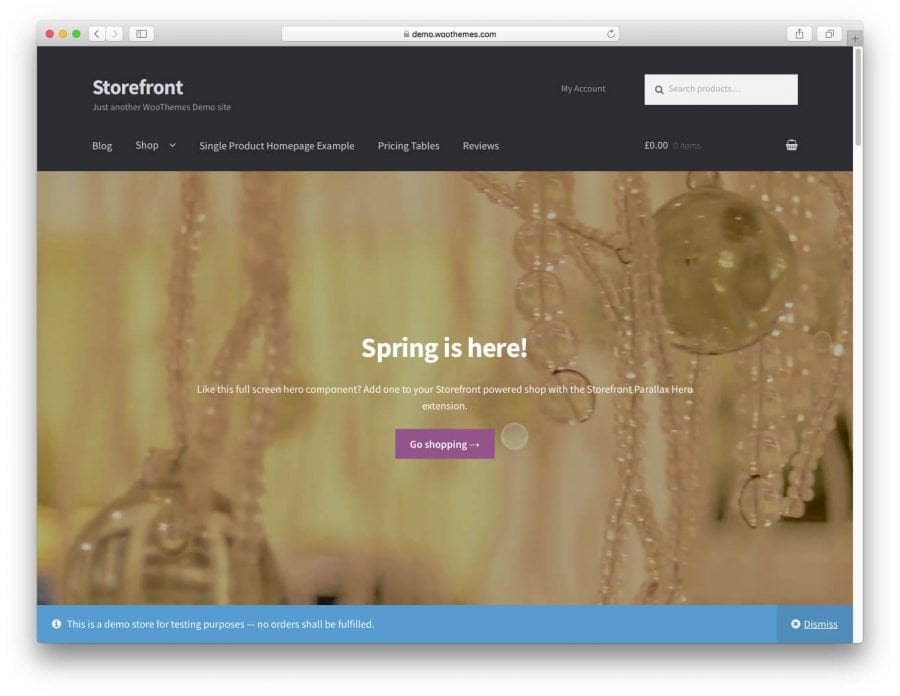 Currently selling various services and products online more profitable. It's never too late for anyone who wants to jump into it. Create your online store now - and for the theme, use Storefront which will make the site look attractive. Because this theme was created by developers WooCommerce, you can integrate the e-commerce platform to the site to start selling.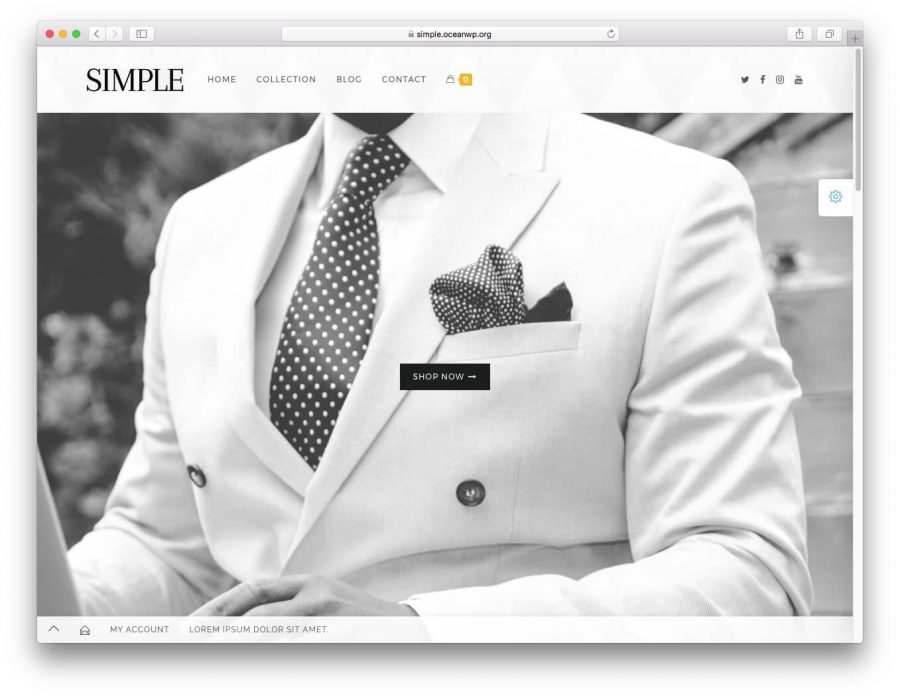 OceanWP is a versatile theme with various functions, including creating e-commerce, business, blog, and portfolio sites. Developers, in particular, will definitely like the flexibility of this professional theme. OceanWP has a static header with full width and features front page features, as well as a choice of 13 demos and dozens of extensions. As such, OceanWP is the most flexible free WordPress theme on our list.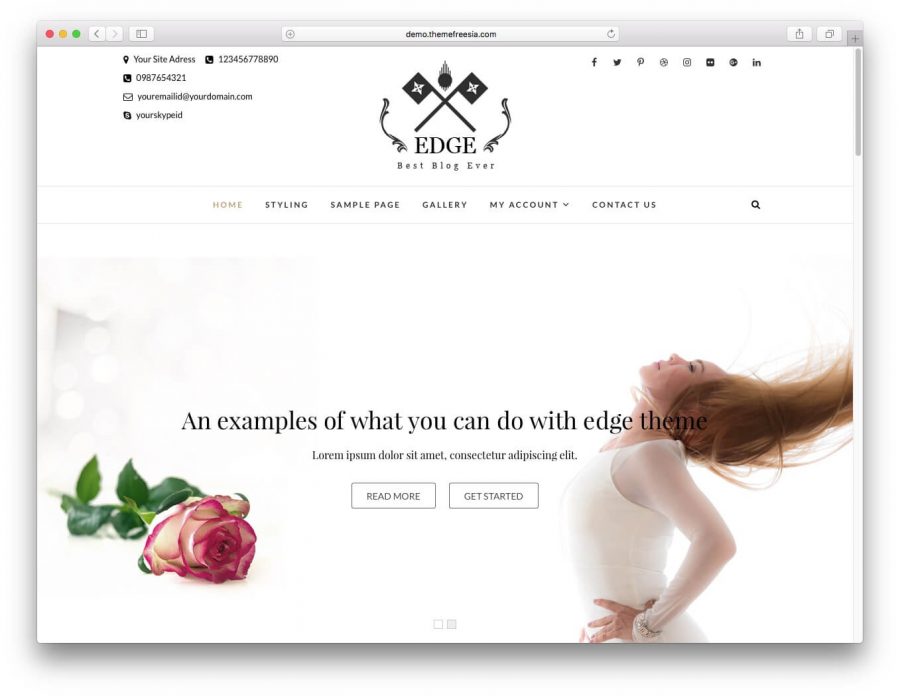 Edge is a responsive and minimalist theme that helps you to turn a blog into a very interesting website. Edge offers a simple and uncluttered look, and customizable templates give you the convenience of creating a professional site that is so well designed. The existing _space _putih can also be added to enhance the theme.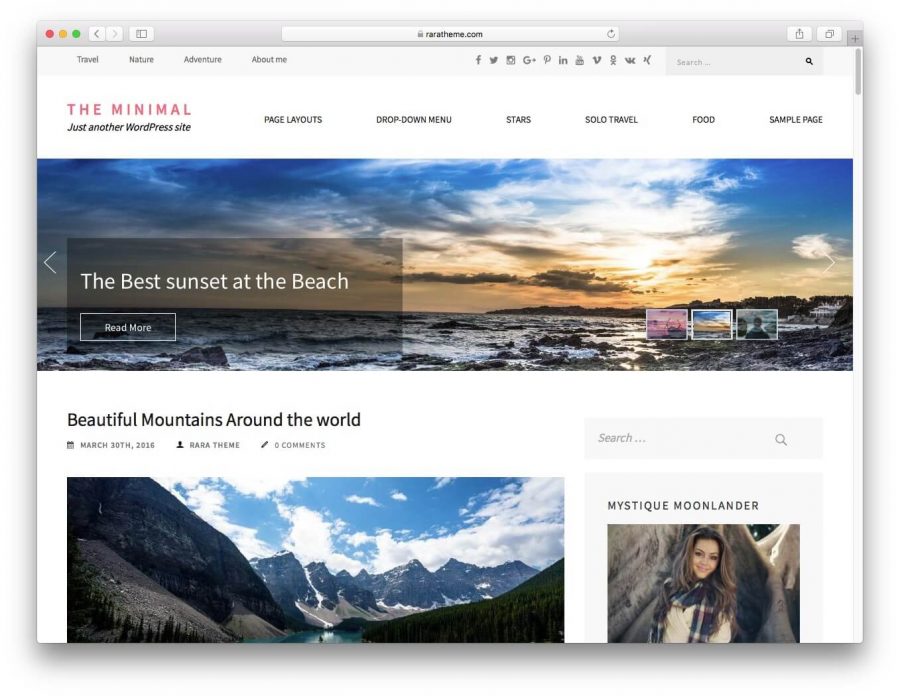 As the name suggests, The Minimal is neat and easy to handle WordPress theme. Therefore, we strongly recommend to bloggers, journalists, or writers (although many sites can use themes with neat designs). With The Minimal, you can make site content in the spotlight.
Layout Pictorico which carries a freakish single-column and _stylish _ allows you to display the latest work - whether it's art, photography, or published articles. Online portfolios do not have to be made in a formal and boring way. With a grid-based theme, you can display very stylish posts and media.